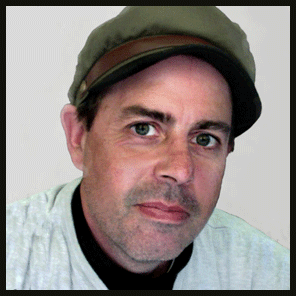 Hi, I'm Dan.
BlueStreak Studio is Dan Hall's collaborative graphic design studio, where he uses diverse materials and hand crafts, as well as the latest digital tools for a wide range of creative services and solutions.
Dan@BlueStreakStudio.com has a multi-disciplinary background and a working network of suppliers and friends in the art, design and craft world. Whether it's getting geeky with type, creating mixed media with concrete, stone, metalwork, and stained glass, or coding websites and editing some vectors, Dan is always looking for new projects that are interesting and challenging.
Also worth noting is that Dan is easily bribed with coffee and pizza. Thanks for visiting, and welcome to my studio website.